Dig this - Faifley's Rock Art Programme
Kenny Brophy, Senior Archaeologist at the University of Glasgow is looking for local people who would like to help discover relics and artefacts from Faifley's past by taking part in what's known as 'fieldwork'.
Fieldwork is an integral part of all archaeology, although archaeological fieldwork does not just mean 'digging'. Excavating archaeological sites is just one way archaeologists gain information about the past – and your input is vital in discovering more about the people who lived in and passed through this area 5000 years ago!!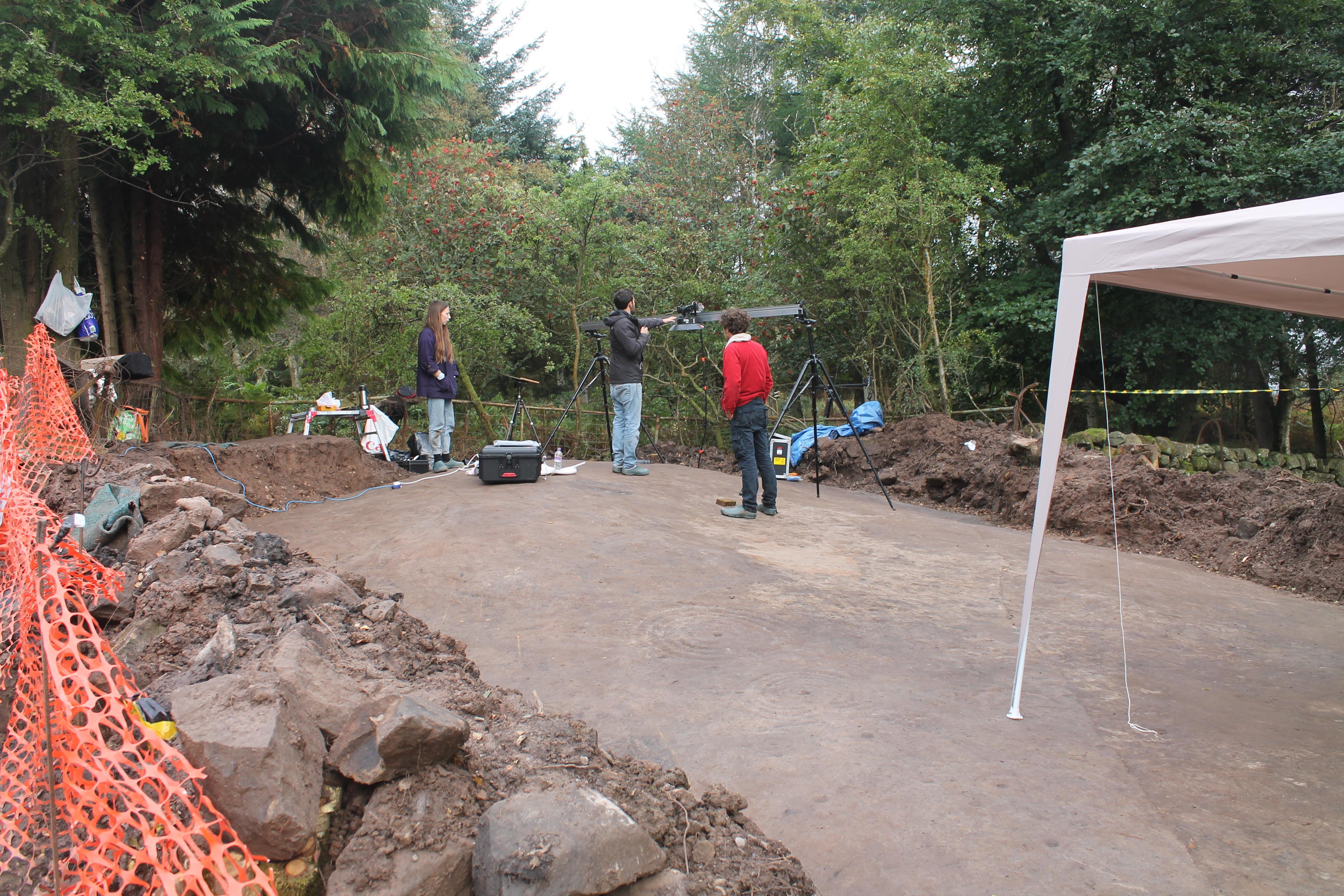 The longer term plans include making a Cochno Stone rock-art trail and this is the first step to making that happen – imagine unearthing a piece of rock-art that has lain undiscovered for hundreds or even thousands of years. Training will be provided and we want as many local people as possible to get involved and put Faifley on the rock-art map.
Please see below for the dates and times of Scotland's rock-art fieldwork and digital recording training see www.rockart.scot
No previous experience is necessary to be involved, and Kenny is happy to have anyone who wants to help out for 1 day, or every day with all training and equipment provided.
If this is something you would like to be involved in or know more about please email Kenny on Kenny.Brophy@glasgow.ac.uk